the Reiki Center Las Vegas NM
Welcome to the website of The Reiki Center, Las Vegas, NM
and
Maeyer Edmondson - professional Reiki Practitioner.
The Reiki Center
Pathway to Healing!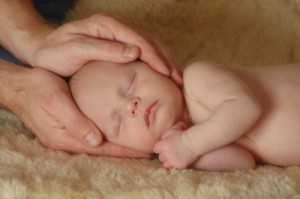 Experience all the benefits of deep, healing relaxation, and meditation. Reach a deeply relaxed state, naturally, safely, and in a matter of minutes through the Healing Touch of Reiki.
Reiki is gentle enough for a baby;
Children & pets, love Reiki, too!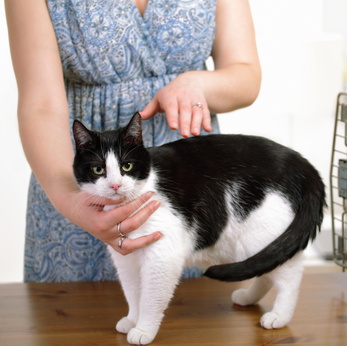 Reiki Balances and Strengthens your own Healing Energy System with the gentlest placement of the Reiki Master's hands. All you do is simply relax and allow the Energy to flow through to you. Simply remember what it feels like to live in Balance, making the very best choices for yourself.
R
eiki provides wonderful support for those going through chemotherapy, recovering from surgery, injury, or illness, the effects of stress, and even substance abuse. Anything you are going through can be helped with the comfort and support of Reiki.
Reiki is so easy to learn, too, because Reiki is the natural way to health and well being!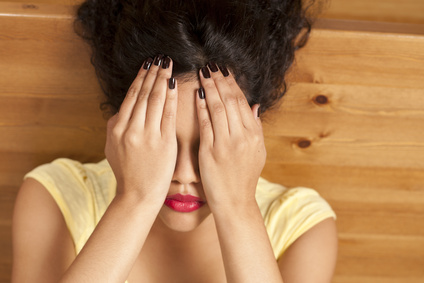 You are invited to learn about Reiki during a free introductory class at the Reiki Center in Las Vegas, NM. Just call to find out when the next class is scheduled at (505)429-9620!


Come learn about Reiki and Your Health
call (505)429-9620.

We invite you to contact us today and experience for yourself the benefits of a professionally Certified and insured Reiki Practitioner.


Maeyer Edmondson Reiki Grandmaster Level 18

All major credit cards/Paypal accepted. Access to Recovery, also accepted.

---



Schedule Your
Appointment Now!
You deserve to feel wonderful, have vibrant health, increased confidence, and greater self-esteem. Why wait any longer? To schedule an appointment today,
click here.
---
Search Our Website
---
Map & Directions
Need a map and/or directions to us? Check out our interactive map to ensure you arrive safe and on time for your upcoming appointment.
We are on the Southeast corner of 8th and Washington in Las Vegas, NM 87701
Our office is located in the back, off Washington in the same building as Opus Dei Sacred Art & Gifts.

---
Reiki is relaxing & healing for everyone!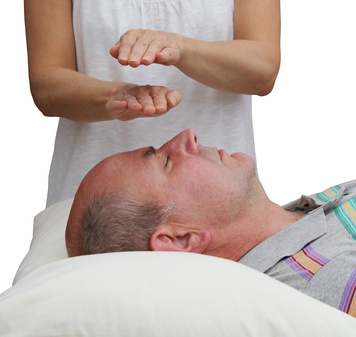 Just wear your most comfortable clothes
And leave your worries and concerns behind for your one healing hour.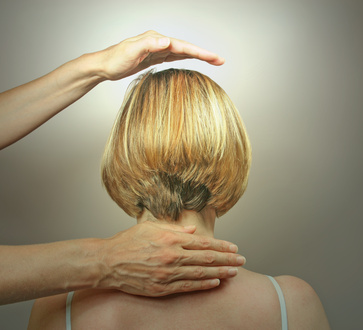 Thirty minute sessions are also available.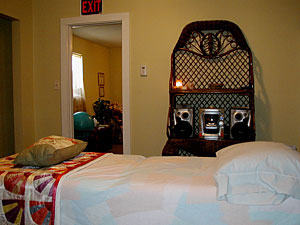 Maeyer Edmondson
The Reiki Center
926 8th Street
Las Vegas, New Mexico
*Treatments
* Access to Recover Provider
* Classes
* Workshops
* Certified Reiki Grand Master
We invite you to contact us today and experience for yourself the benefits of a professionally Certified and insured Reiki Practitioner.

About TCA
The Las Vegas Total Community Approach (TCA) program, is available to help those with substance abuse problems, to get the services & treatment needed, including access to a wide array of services, and financial assistance. Call the Central Intake Office at (505)454-8151
between 9 am and 5 pm M-F.


Your Confidentiality and privacy are completely protected.
Love and Light
Maeyer Edmondson Reiki Grandmaster